Trina Solar - Another JA Solar?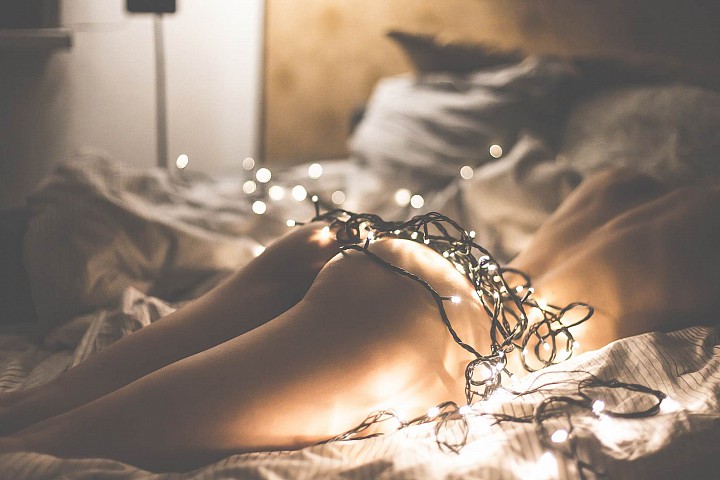 Shares of Chinese solar manufacturer Trina Solar Limited (TSL) jumped as much as 12% in early trading Monday after getting a non-binding buyout offer from its CEO, Jifan Gao. The stock is up 11.5% for the day. This is yet another management buyout proposal this year: the previous one known to me is an offer for JA Solar (JASO) that took place in June and never went through. You can read it as a case study here.
Although a subsidiary of Industrial Bank Co., Ltd. in China stepped in to back the offer, there is a very high chance that the deal will not go through. This risk is reflected in the current market price, which is about 10% below the offered price of $11.60 per ADR. At the offered price, Trina Solar is valued at $2.3B (including total debt, cash, and minority interest), according to the latest available financial data. From this amount, total debt comprises over $1.3B. LTM EBIT stands at about $160M. The implied multiple is then at about 14.5x EBIT which, in my opinion, is very high for a Chinese company. Moreover, the amount of additional debt the Buyer's Group (an investment vehicle created to buy the company out from existing shareholders) can take on is very limited given the leverage (net debt/EBITDA) and D/E (currently at roughly 1.3x) ratios.
What typically happens when the deal does not go through, although there is a good chance because the offered price represents a 20% premium to the 90-day average closing price, is that the stock tumbles. This is exactly what happened to JA Solar, which is now trading at $9 per share (the offer price was $9.69 per share). Because the Buyer's Group is not a publicly-traded company, investors also cannot utilize merger arbitrage strategies in order to hedge their bets. Overall, my suggestion is: don't take the chances.